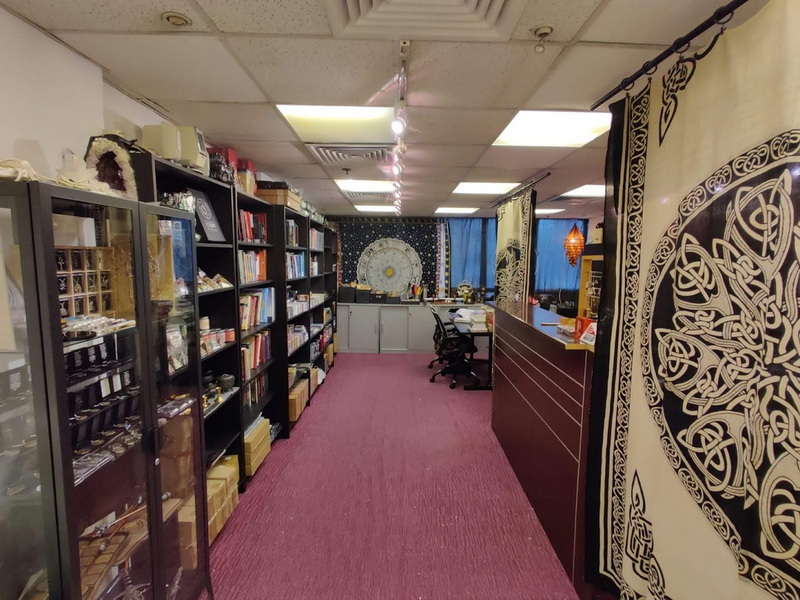 OUR STORY

Founded in 2003 in Hong Kong, Purple Moon is the first shop that focuses on providing magickal spellwork-related items in Hong Kong whereas most of the local stores focused on Tarot back then.

Purple Moon New Age Shop is dedicated to procuring a wide variety of New Age items such as Tarot and Oracle decks, Runes and Pendulum, Magickal Spell Kit, and Tools.

We are evolving and expanding into a new chapter, providing different items and services for our customers.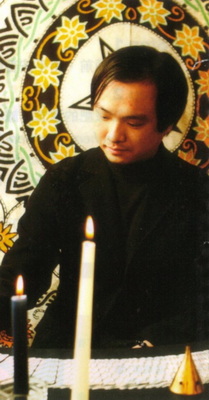 MEET THE FOUNDER

Founder and Owner German is a Tarot Reader and a Magician, teaching tarot and pendulum, and practicing spells and rituals for over 20 years.

Each magickal item & tool listed in our shop are intuitively selected to ensure it contains the energetics aligned with its purposes. German will understand your situation and match you with the items with the best specific vibrational frequencies for your cases.

German is also an intuitive tarot reader, tarot and pendulum teacher, offering ritual services to clients and sometimes acting as a psychotherapist and counselor. Each reading is a direct download from the "Source"; they are the information and guidance that the querent needs to hear, and help you to be enlightened and awakened.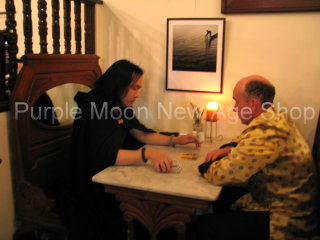 MORE ABOUT THE OWNER - GERMAN

German is a tarot reader, a teacher of tarot cards and pendulums, and a magician - a magician refers to a person who can perform magic. Compared with "witch", there is no need to be limited to relevant regulations, and it is more suit with Hong Kong realistic environment. (He never calls himself a "witch", because witch have many conditions and rules to abide by, and it is impossible for us in Hong Kong to abide by these rules.)

Information about German:
- Have been providing tarot reading services since 1999 (including providing tarot session on the Internet, university fairs, parties or company events)
- Opened Purple Moon New Age Shop in 2003
- Since 2003, he teaching tarot and pendulum courses
- Since 2004, courses such as witchcraft and magic rituals have been taught (the class has been suspended since 2013)
- More than 6000 customers/time of tarot reading
- The cumulative number of students exceeds 500 (Note: Courses are all conducted in a one-on-one basis)

View more guest reviews:
Tarot reading: FB LINK | IG LINK
Course related: FB Link | IG Link (Tarot) | IG Link (Pendulum)
Ritual related: IG Link